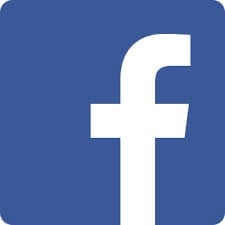 Facebook business page has undergone a redesigned last June. The redesigned includes new features, streamlined look and updates that will make your business page even more useful for your business. If your business page has been inactive for awhile the changes will surprise you. But don't worry you can use the information on this post to navigate your way around the new Facebook business page.
Facebook has finally ditched old design which shows a two column in favor of one column design that all user profiles already uses. In the old design, posts look different on the page than on the news feeds. The redesigned changes that since now page posts are displayed the same on both user's news feeds and page.
For the admins of Facebook business page, they will have a somewhat different view in the new design. This is because the changed include key information about the new likes, ads running and unread messages and notifications, all seen in the main page.
Facebook Business Page
In order to give you a better idea on what I'm talking about, here are some of the things you need to know about the redesign of Facebook business page.
Left Side Column Display Content
For businesses with a brick and mortar store, the left side column display the store information, including phone number, map, hours of business, visits, and likes, photos, apps, reviews, posts, and more. For online business, the left side column will display the same thing except there are no reviews.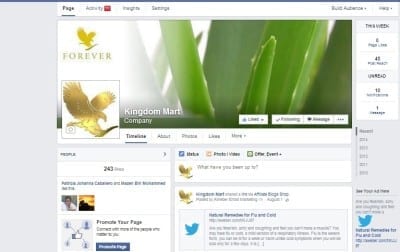 Apps
Business page with apps will find the apps in two places, in the top navigation menu and in the left side column.
Messages
Admins will also find the active messages in the box at the right side of the page and in the Activity tab located at the top of the page, just above the cover photo.
Pages to Watch
This is a new feature on the Facebook business page redesigned. This feature lets you create the lists of your competitors so you can monitor and compare their pages performance with your own.
Plus! You will be notified in case someone added your page to their watch lists, but you never know who added you.
By the way, Facebook business page is open to search engines and public. Businesses can have as many Facebook pages as they want and there are no limits on the number of likes and fans that a page can have. Facebook page for business is different from personal use wherein you are only allowed to like 500 pages and have 5000 friends. And you are only allowed to have one account or profile and can control you sees your post and information.
Facebook groups are also different from business page for this are created for people with a common interest. Members of groups can chat, share albums, etc, with their members. I hope this article will help you differentiate Facebook business page from personal user and group page.